Indigo Tongues Featuring Adepero Oduye wins Best Documentary at the Women's Only Entertainment Film Festival 2016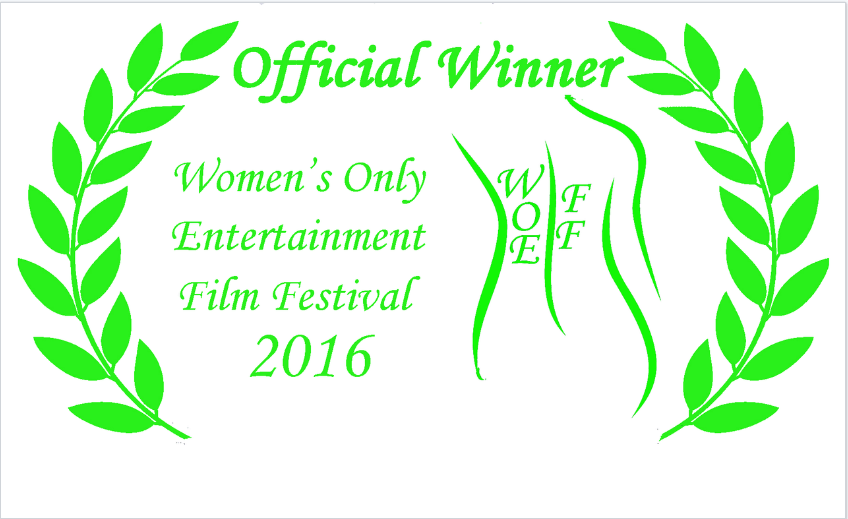 Indigo Tongues Featuring Adepero Oduye, took home the award for Best Short Documentary at the BronzeLens Film Festival of Atlanta on Saturday, November 7th 2015.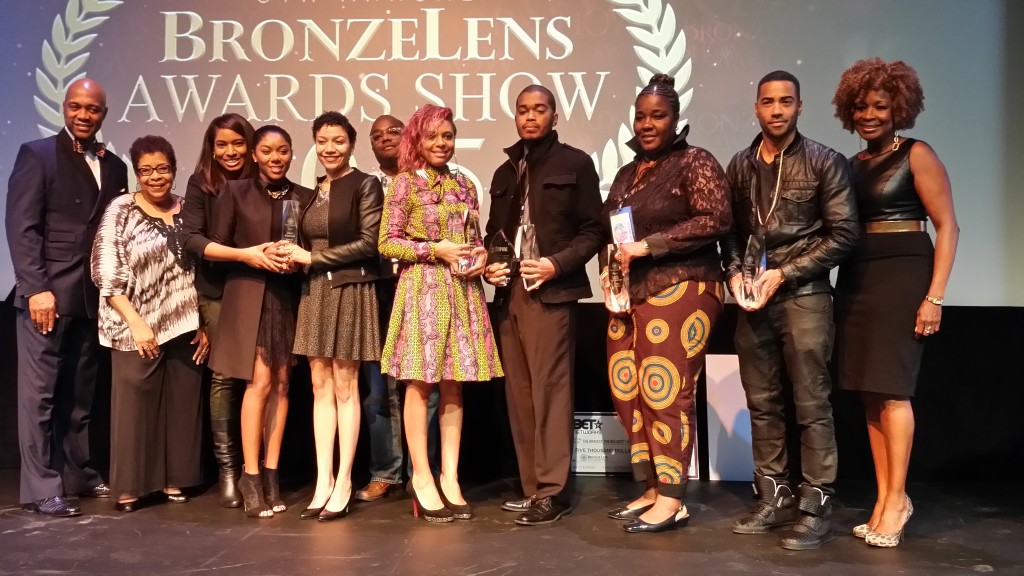 Indigo Tongues on BellaNaija Bella Naija an inspiring and informative entertainment portal and one of the largest in Africa, features Indigo Tongues docu-interview series featuring Adepero Oduye, Mahen Bonetti and Ayanbinrin.

African Women in Cinema Inteview with Mojisola Sonoiki The African Women Cinema blog, the prime spot for everything you need to know about African women in the Film industry spotlighs Iyalode Productions Creative Director Mojisola Sonoiki.Blog Founder Beti Ellerson chats with Ms Sonoiki about her life work as a Cultrual Activist.
WOCAF Founder and Festival Director Mojisola Sonoiki on Good Day Atlanta Fox TV, promoting the 2008 Festival featuring Julie Dexter